Hi – I'm Deb Delozier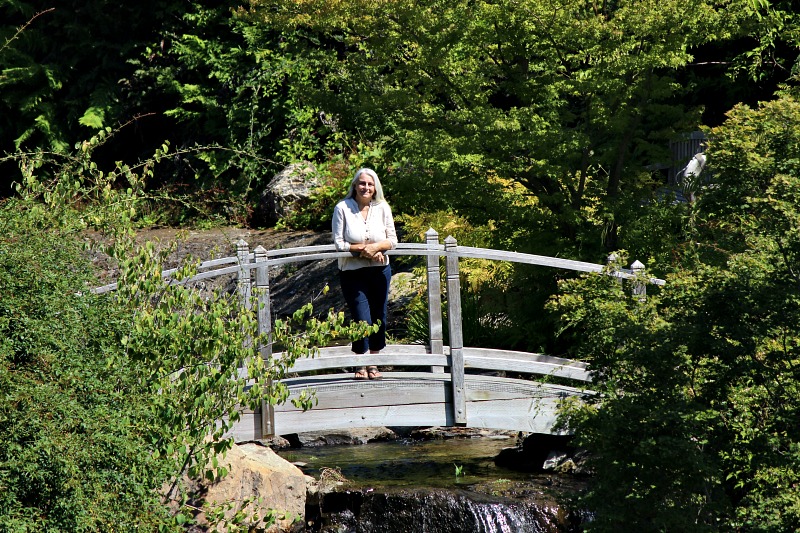 Welcome To Vegelicious Kitchen
Vegelicious Kitchen is where I share healthy and tasty whole food vegetarian and vegan recipes with you.
Whether you're a long time vegetarian or vegan, just starting out and transitioning or wanting to eat less meat – WELCOME TO MY BLOG!
I want to provide simple, comforting recipes using real food ingredients that all eaters will enjoy!
Most of the recipes here on Vegelicious Kitchen are quick and easy to make because we all have busy lives, right? But just because we're busy, it doesn't mean we still can't make food that's good for us too.
I'm the recipe developer, writer, photographer, dish washer and taste tester here. My husband is also a great support trying my recipes and helping with the dishes when he can!
We no longer live in the Wine Country of Northern California but have moved to the very friendly and beautiful state of Georgia. Big change for us!
A Little More About Me
I'm a wife and a mom of 4 great grown-up kids, 2 boys and 2 girls who don't live at home anymore – my youngest son is 26. We're empty nesters these days. I also have two grandsons, and 3 grand puppies – Rory, Chanel and Biggie.
I was raised in the Arctic, I mean Northern New Hampshire! It truly was a wonderful place to grow up especially since I loved winter sports, snow-capped mountains, clear cold lakes, rivers and streams and gorgeous fall foliage. AND I didn't have any other point of reference since I never lived anywhere else!
I have to say I've become very spoiled by living in warmer climates like California and Georgia these days.
As a mom and the overseer of a large farm based community kitchen for many years, I've cooked, shopped, made menus and catered many large events for lots of people.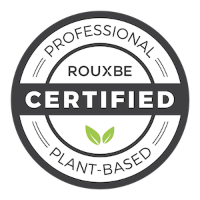 I'm also a graduate of the Professional Plant-Based Certification Course through Rouxbe Cooking School.
What you'll find here on VK
The recipes I like to make and share here aren't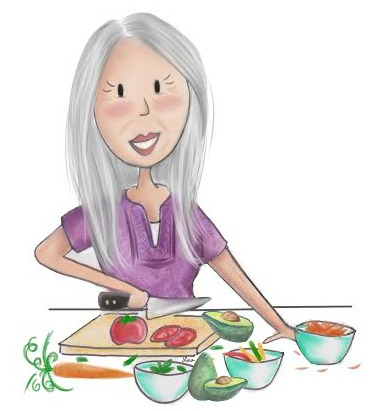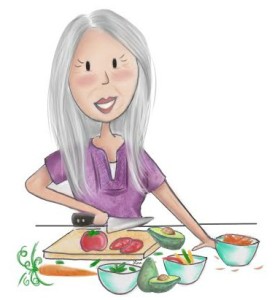 complicated. They're mostly from-scratch vegetarian and vegan recipes using whole natural foods. And I try to use fresh, organic, in season ingredients as much as possible in my recipes.
I especially like to make recipes that are 30 minutes or less, simple spreads and dips, sauces and salsas, soups and stews and high fiber recipes because…they're healthy for us right?
My favorite recipes to create are savory BUT I've been known to have a big sweet tooth at times, so you'll definitely find some of those here too.
Feel free to stop by anytime and thanks for visiting!

I would love to connect with you!
You can contact me here and also at debra{at}vegeliciouskitchen{dot}com
And you can also find me on: